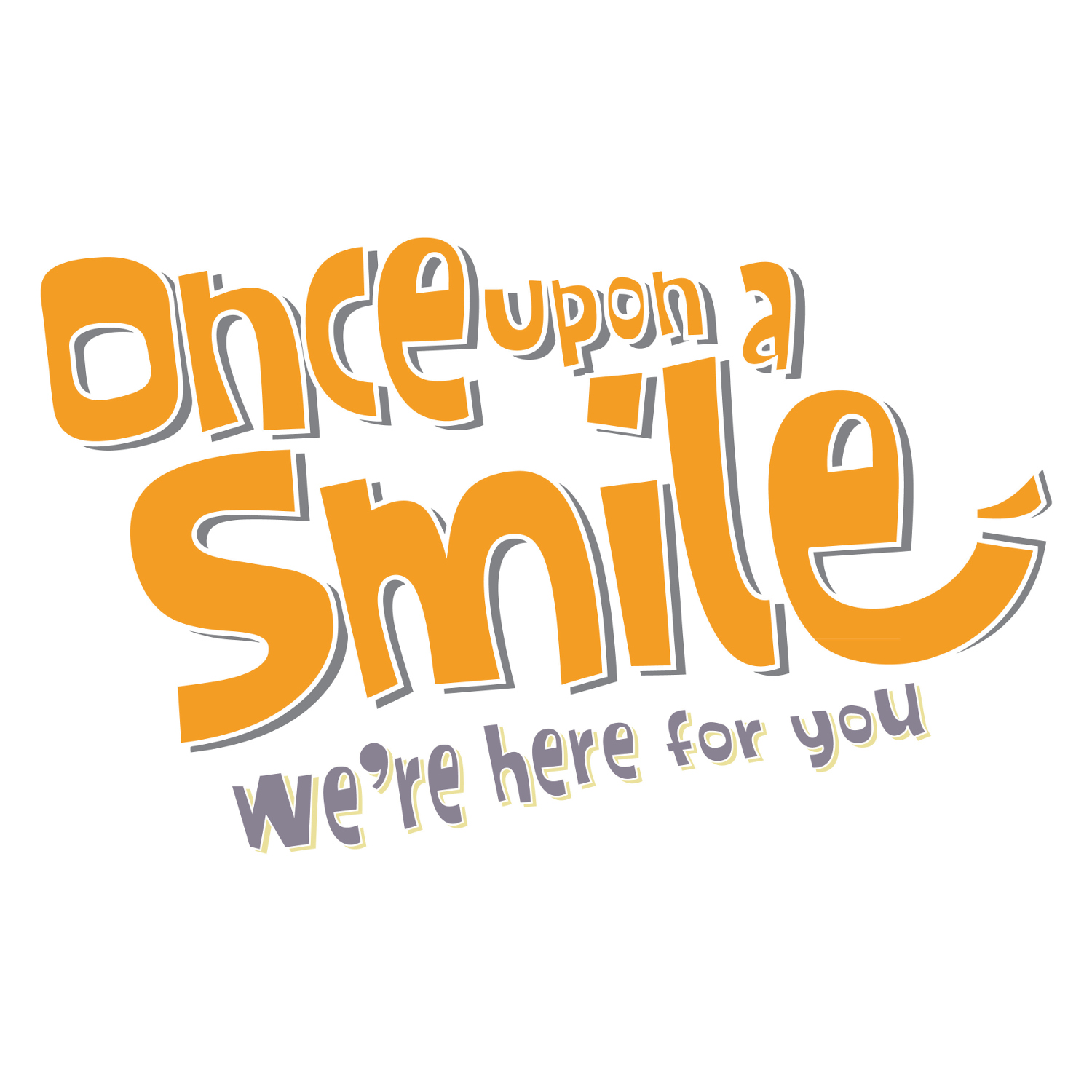 Once Upon a Smile was founded in 2011, by Daniel Jillings and Danny Miller to provide emotional and practical support to bereaved families after it became apparent that there was a lack of support for families after the death of a loved one.
Our charity is the only bereavement charity in the UK to offer a variety of support to families through such a difficult time, we understand that families are often left to grieve alone with no, or little support available and this can often have a devastating impact on family life and children.

We identified many support agencies if a loved one was ill or had a terminal illness, but nothing for the family after the death. At this point we made our decision, the new charity was going to provide support to families that had suffered the loss of a loved one, and was going to specifically be an 'after care' for these families.
62supported
£619.38raised of £2,000.00 goal
All proceeds (ex VAT and delivery) from the first x100 shirts sold will go to the campaign. All profits from any shirts sold after the first x100 will also go to the campaign. Please note the value raised shown in the counter includes VAT and t shirt production costs - the actual amount donated will vary and is specified in the product description. Charityshirts.co.uk makes no profit from this campaign.
Calculating time remaining
Shipping & Returns
How much of the money spent will be donated to the appeal?
All profits will be donated to the Royal Volunteering Service who are coordinating the NHS Volunteer Responders campaign.
Can I return the item?
Can I replace my item if it's the wrong size?
How long will it take to be delivered?
Refunds
Who are Charityshirts.co.uk?
Contact us