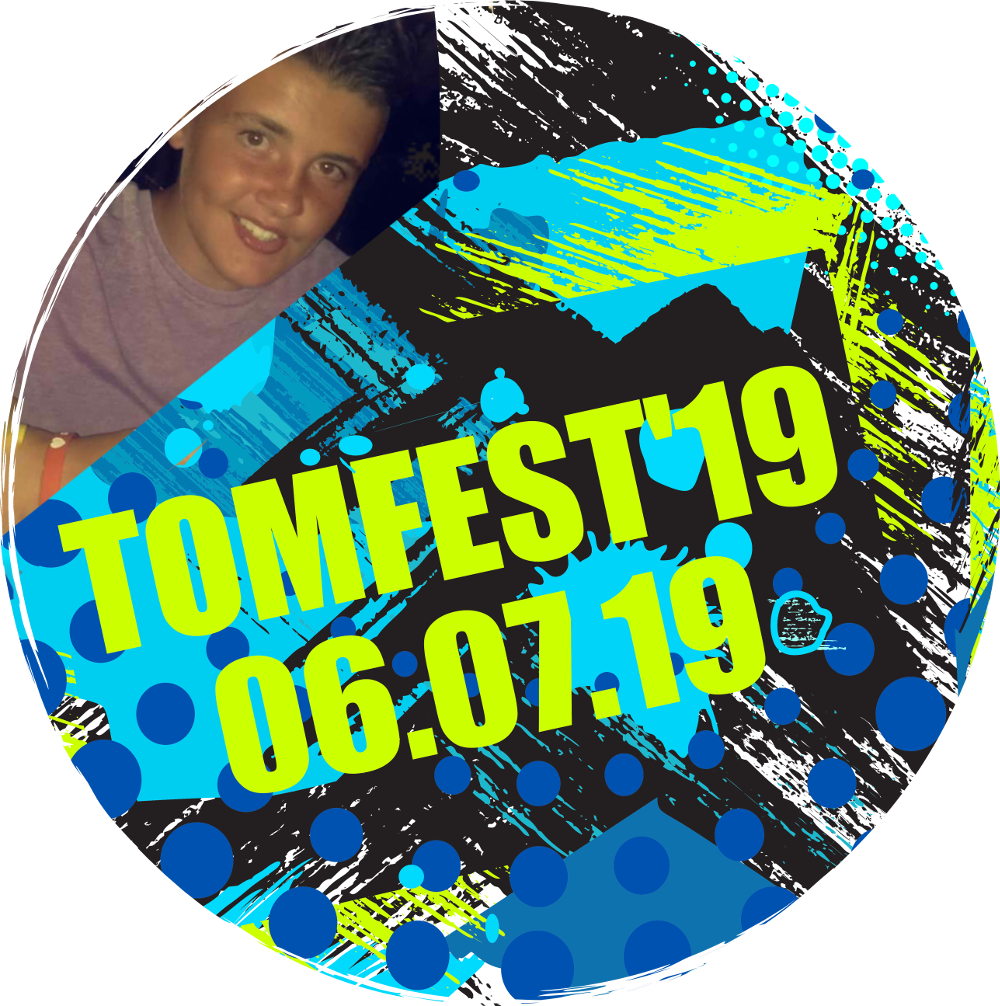 On the 8th July 2016, 13 year old Thomas Bothamley suddenly collapsed and passed away at home as a result of sudden cardiac arrest. Thomas was an aspiring footballer, with trials at local teams and was a loveable and popular young man, the news devastated our local community in Wickersley, Rotherham.
Since Tom's passing his mum Keira has worked tirelessly and relentlessly through her grief to raise awareness of Sudden Death and Cardiac Risk in the Young.
Each week 12 young people will pass away from undiagnosed heart conditions and Keira's ultimate mission is to prevent other parents and families the devastation that she has very bravely encountered.
Our annual TOMFEST event is the main source of income for The Thomas Bothamley Defibrillator Fund; it allows the Fund to continue their work and create a lasting legacy for Tom.

33supported
£231.00raised of £2,000.00 goal
All proceeds (ex VAT and delivery) from the first x100 shirts sold will go to the campaign. All profits from any shirts sold after the first x100 will also go to the campaign. Please note the value raised shown in the counter includes VAT and t shirt production costs - the actual amount donated will vary and is specified in the product description. Charityshirts.co.uk makes no profit from this campaign.
Calculating time remaining
Shipping & Returns
How much of the money spent will be donated to the appeal?
All profits will be donated to the Royal Volunteering Service who are coordinating the NHS Volunteer Responders campaign.
Can I return the item?
Can I replace my item if it's the wrong size?
How long will it take to be delivered?
Refunds
Who are Charityshirts.co.uk?
Contact us