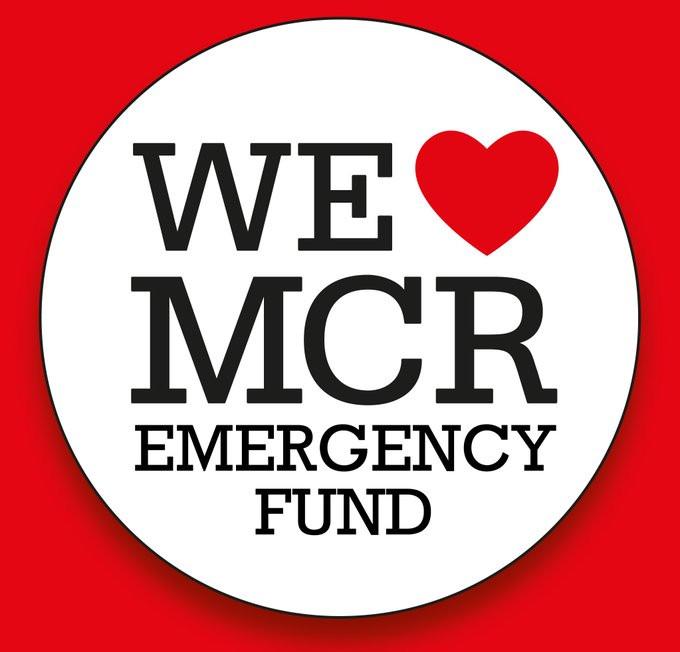 Where your money goes
As a Manchester business we were devastated by the events at the Arena. Our thoughts are with the victims and their families.
We have been overwhelmed, but unsurprised, by the coming together of communities since the atrocity and we want to play our part.
We have designed and produced an exclusive t-shirt so you too can show your support, with all proceeds excluding VAT and delivery going to the We Love Manchester Emergency Fund. #spiritofmanchester
685supported
£10,268.15raised of £12,000.00 goal
This campaign has now ended
Calculating time remaining
Shipping & Returns
How much of the money spent will be donated to the appeal?
All profits will be donated to the Royal Volunteering Service who are coordinating the NHS Volunteer Responders campaign.
Can I return the item?
Can I replace my item if it's the wrong size?
How long will it take to be delivered?
Refunds
Who are Charityshirts.co.uk?
Contact us