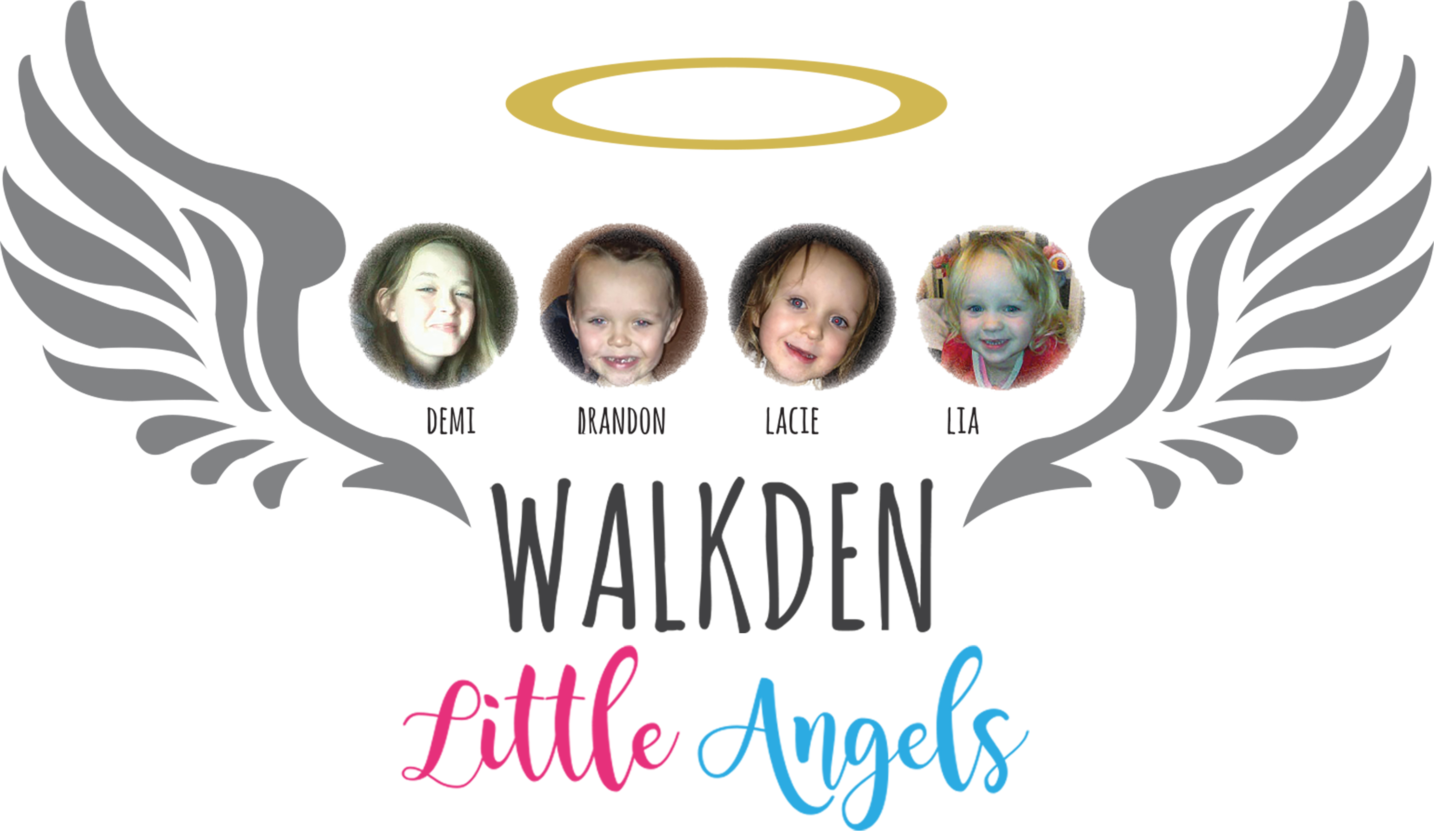 On December 11th 2017 four Children were tragically killed in a house fire in Walkden, Manchester. Demi age 15, Brandon age 8, Lacie age 7 and Lia age 3 lost their lives in an arson attack on their home. Their mother, Michelle Pearson remains in critical condition.
The community is raising as much money as possible to help fund the funeral costs and take care of the survivors.
By purchasing a t shirt you can show your support and the funds raised will go to the family.

Size Chart
| | | | | | | |
| --- | --- | --- | --- | --- | --- | --- |
| | S | M | L | XL | XXL |  XXXL |
| Your chest size (inches) | 35-37 | 38-40 | 41-43 | 44-46 | 47-49 | 50-52 |
16sold of 100
All proceeds (ex VAT and delivery) from the first x100 shirts sold will go to the campaign. All profits from any shirts sold after the first x100 will also go to the campaign
Calculating time remaining
Shipping & Returns
How much of the money spent will be donated to the appeal?
All proceeds ex VAT and delivery will be donated to the cause for the first x 100 t shirts sold of the campaign. Any sold in excess of x 100 will continue to have all profits donated with only the cost of the t shirt and the print covered. This amount will be specified within the product description.
Can I return the item?
Can I replace my t-shirt if it's the wrong size?
How long will it take to be delivered?
Refunds
Who are Charityshirts.co.uk?
Contact us