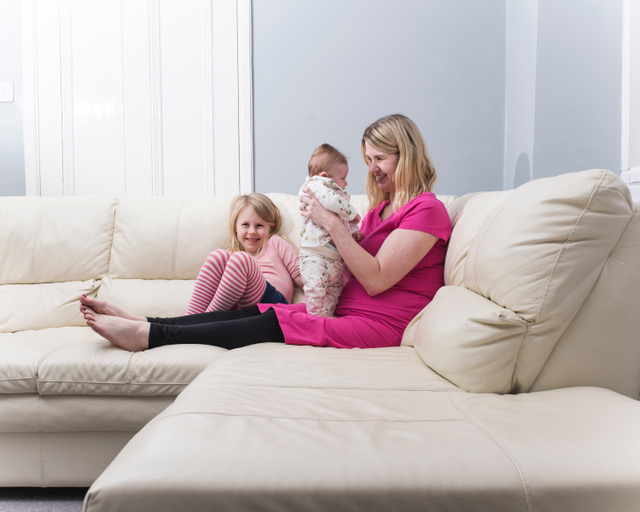 My name is Lisa Wells, I'm 31 years old and I have terminal liver and bowel cancer. #LisasArmyUK is fundraising for my two beautiful girls Ava-Lily, 5 and Saffia, 11 weeks and Dorothy House.
Our first daughter Ava-Lily was born in September 2012 and we welcomed our second daughter Saffia in October 2017. Shortly after giving birth, I was given the devastating news that I had stage 4 bowel and liver cancer and I had 2-12 months to live.
I wish to leave my girls a lasting legacy in my absence and help others in a similar position. I won't get to see my girls reach the milestones every mother should – helping to pick out their wedding dresses, celebrate their successes or keys to their first home. So instead I want to raise an army of friends, family and supporters to help carry them through those experiences and to know their mum did all of this in their name. My legacy will not be filled with sadness, but joy, laughter and love.


400supported
£5,596.00raised of £2,000.00 goal
All proceeds (ex VAT and delivery) from the first x100 shirts sold will go to the campaign. All profits from any shirts sold after the first x100 will also go to the campaign. Please note the value raised shown in the counter includes VAT and t shirt production costs - the actual amount donated will vary and is specified in the product description. Charityshirts.co.uk makes no profit from this campaign.
Calculating time remaining
Shipping & Returns
How much of the money spent will be donated to the appeal?
All profits will be donated to the Royal Volunteering Service who are coordinating the NHS Volunteer Responders campaign.
Can I return the item?
Can I replace my item if it's the wrong size?
How long will it take to be delivered?
Refunds
Who are Charityshirts.co.uk?
Contact us