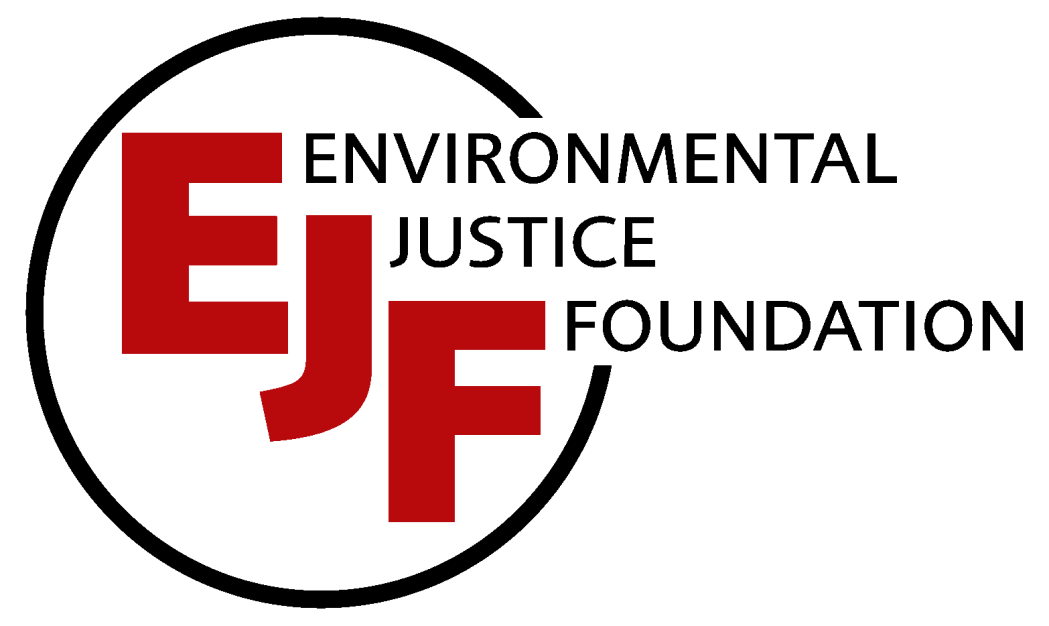 Durham University Charity Fashion Show (DUCFS) 2019, run entirely by students, is fundraising for the Environmental Justice Foundation (EJF) to protect the planet and her people. Money raised by the Durham University Charity Fashion Show 2019 goes to the Environmental Justice Foundation (EJF). Find out more about DUCFS (www.ducfs.co.uk) and EJF (www.ejfoundation.org) campaigns. Design by Ilona Phillips

11supported
£165.00raised of £2,000.00 goal
All proceeds (ex VAT and delivery) from the first x100 shirts sold will go to the campaign. All profits from any shirts sold after the first x100 will also go to the campaign. Please note the value raised shown in the counter includes VAT and t shirt production costs - the actual amount donated will vary and is specified in the product description. Charityshirts.co.uk makes no profit from this campaign.
Calculating time remaining
Shipping & Returns
How much of the money spent will be donated to the appeal?
All proceeds ex VAT and delivery will be donated to the cause for the first x 100 t shirts sold of the campaign. Any sold in excess of x 100 will continue to have all profits donated with only the cost of the t shirt and the print covered. This amount will be specified within the product description.
Can I return the item?
Can I replace my t-shirt if it's the wrong size?
How long will it take to be delivered?
Refunds
Who are Charityshirts.co.uk?
Contact us