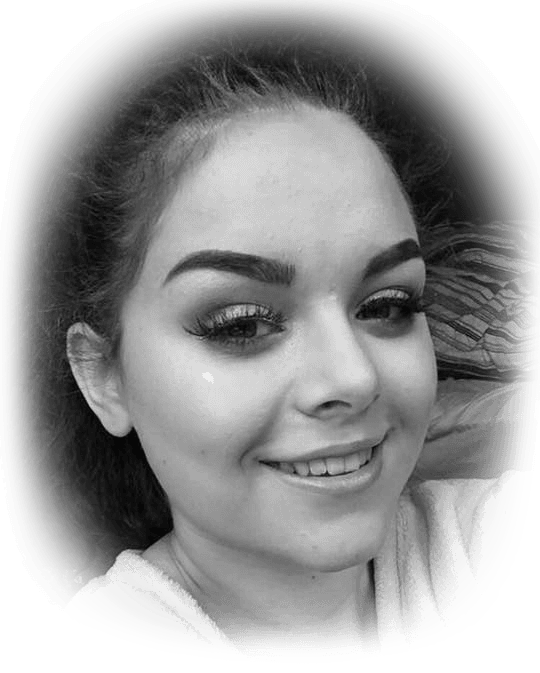 Where your money goes
Liv's Trust CIO has been set up in memory of Olivia Campbell-Hardy, who was killed in the Manchester Arena terror attack on May 22nd, 2017. Steve Goodman, Olivia's 'Papa' is running the trust with a group of trustees of family and friends to help under twenty-fives in Greater Manchester get help and receive education in music & dance. He said: "We're starting small and we hope to be able to provide musical instruments or even a pair of dance shoes for those who need them."

35supported
£349.65raised of £2,000.00 goal
All proceeds (ex VAT and delivery) from the first x100 shirts sold will go to the campaign. All profits from any shirts sold after the first x100 will also go to the campaign
Calculating time remaining
Shipping & Returns
How much of the money spent will be donated to the appeal?
All profits will be donated to the Royal Volunteering Service who are coordinating the NHS Volunteer Responders campaign.
Can I return the item?
Can I replace my item if it's the wrong size?
How long will it take to be delivered?
Refunds
Who are Charityshirts.co.uk?
Contact us